Is it possible to do a typing course on your Mac or Windows PC or laptop?
Sure, you can follow the online TypeTopia typing course on your Macbook or Windows desktop or laptop. You should just make sure you have the newest update of the browsers Chrome or Safari installed. Below you will find other technical requirements and tips to ensure you can take TypeTopia without any hassle.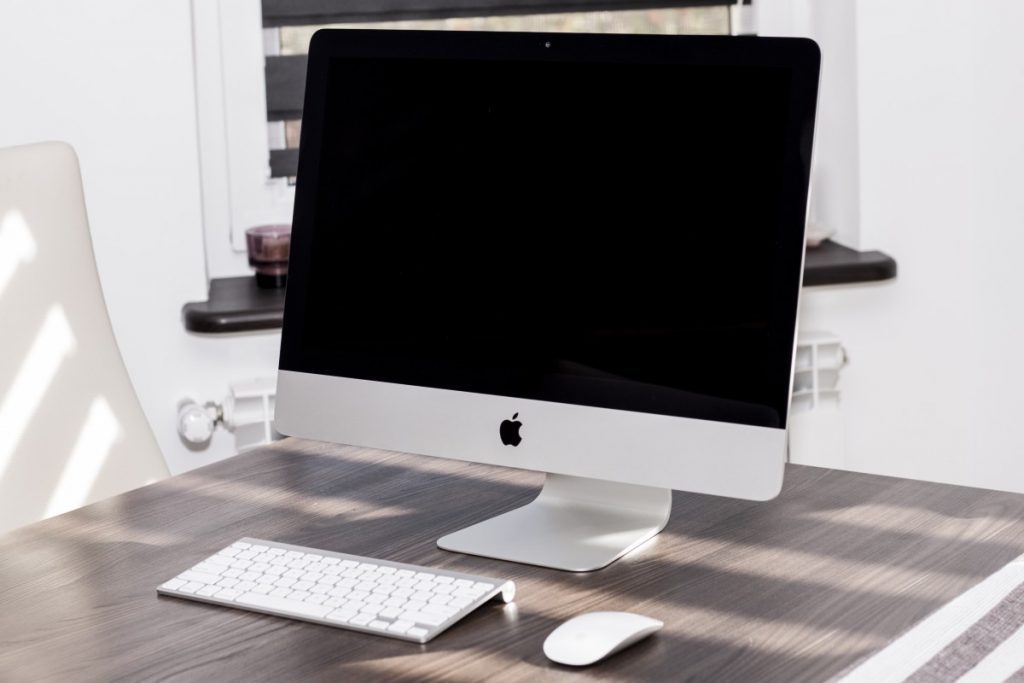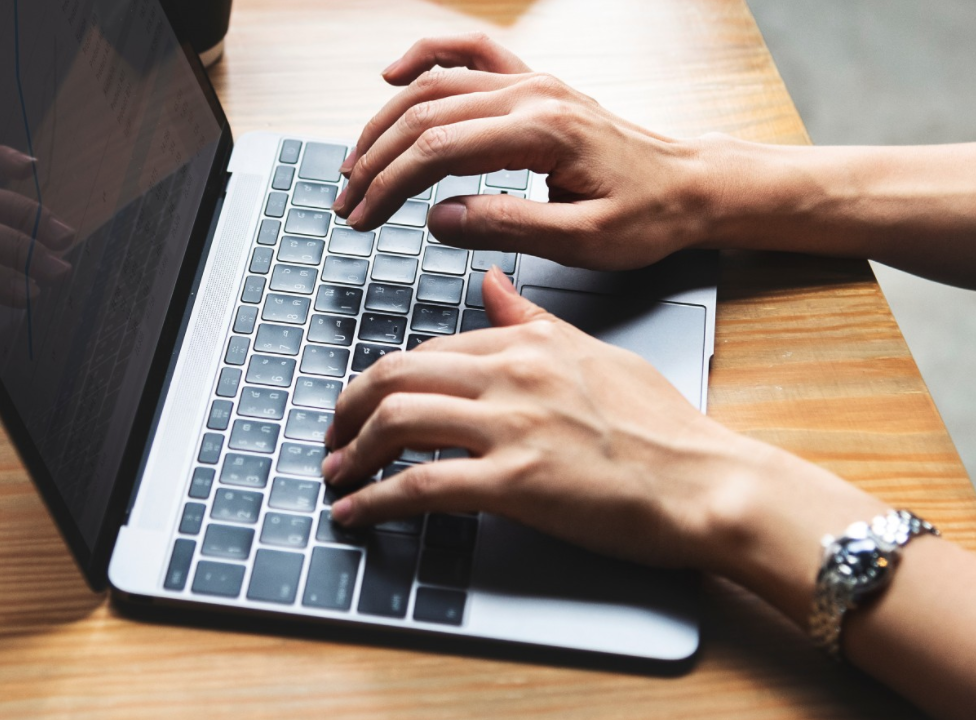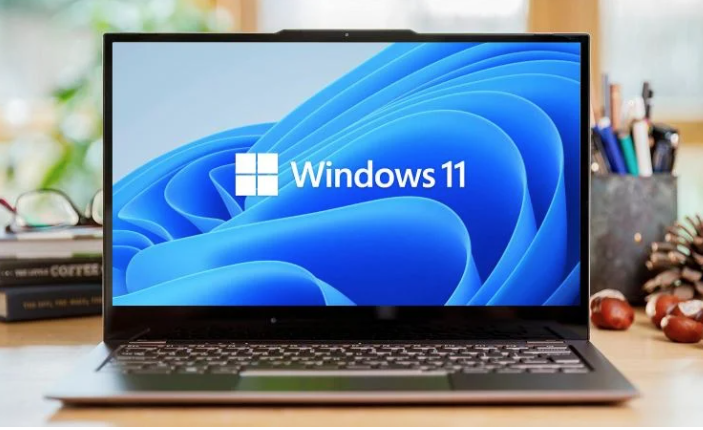 What requirements must your Mac, Chromebook or Windows computer meet in order to work with TypeTopia?
In order to work reliably with TypeTopia, we recommend:
'Windows 10' or 'Mac with at least Safari 11.0.3.'
At least 4 GB of working memory
A graphic card with at least 2 GB of working memory
At least an Intel core i5 or something comparable
Does TypeTopia work on an iPad, tablet or smartphone?
No, unfortunately TypeTopia does not work on an iPad, tablet and smartphone, as these are in most cases too light to follow TypeTopia. You could try it with the free trial lessons. If both trial lessons go well, you can also take the TypeTopia course, otherwise you will need a laptop or a computer.
TypeTopia on a laptop or macbook
If you are going to work with TypeTopia on a laptop, we recommend you use an external keyboard. On such a keyboard, the touch is slightly deeper. This is much more pleasant in the learning phase of the keyboard, because you will make fewer mistakes this way.
Also place the laptop a little higher on your desk. This prevents you from constantly looking down, which can cause pain in your neck.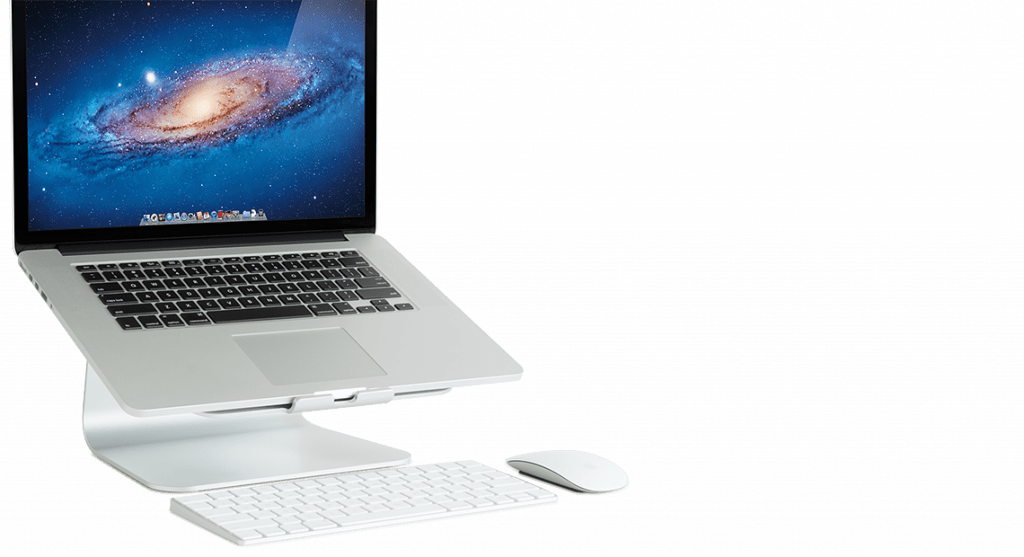 Can you also do TypeTopia on a chromebook?
In principle, the TypeTopia typing course can also be followed on a chromebook. However, we cannot provide support on chromebooks, as also stated in the FAQs on the TypeTopia site. Chromebooks can be very different from each other, so a ready-made solution is often not possible.
The best test to check whether TypeTopia works on a chromebook, is by running the two free trial lessons on it. If both trial lessons function well, the TypeTopia course will too.
QWERTY or AZERTY keyboard?
Whether you take the typing course on a mac or pc, it is also important to consider which keyboard you are using. In the Netherlands and the UK the QWERTY keyboard is used. This is a system that starts off with Q, W, E, R, T and Y (as seen from the top left row).
In Belgium the AZERTY keyboard is in use. In this case the top left row starts with A, Z, E, R, T and Y.
For both the QWERTY and AZERTY keyboard TypeTopia has a different typing course available. Do you have a QWERTY keyboard? Order the Dutch version of TypeTopia (or the English one if you want to follow it in English). Do you work on an AZERTY keyboard? Then order the Belgian version (in Dutch) from TypeTopia.
How does the TypeTopia touch typing course work?
SELECT THE BEST TYPING COURSE FOR YOUR CHILD
The most successful touch typing course for over 30 years. At TypeTopia, your child really learns to touch type during a challenging adventure. We are happy to explain how the TypeTopia touch typing course works.