Do you want to buy TypeTopia with a discount? At Typetopia we regularly work with special promotional rates. At the moment we have a temporary "Summer discount" of €20 (€159 for €139). But you can easily negotiate even more discounts. We also work with Family Discount and Group Discount.
Group discount on TypeTopia
Would you like to purchase our typing course at a group discount? For example with children from your class, sports team or friends from the neighbourhood. Then start a group action now! The more people join, the cheaper the course will be.
At 5 participants you already get € 60 discount per person to grab. (from € 159 for only € 99 per participant) It works very simply:
TypeTopia at a family discount:
We give extra discounts to families when several family members start the typing course together. So you can join together with your brother or sister and motivate each other.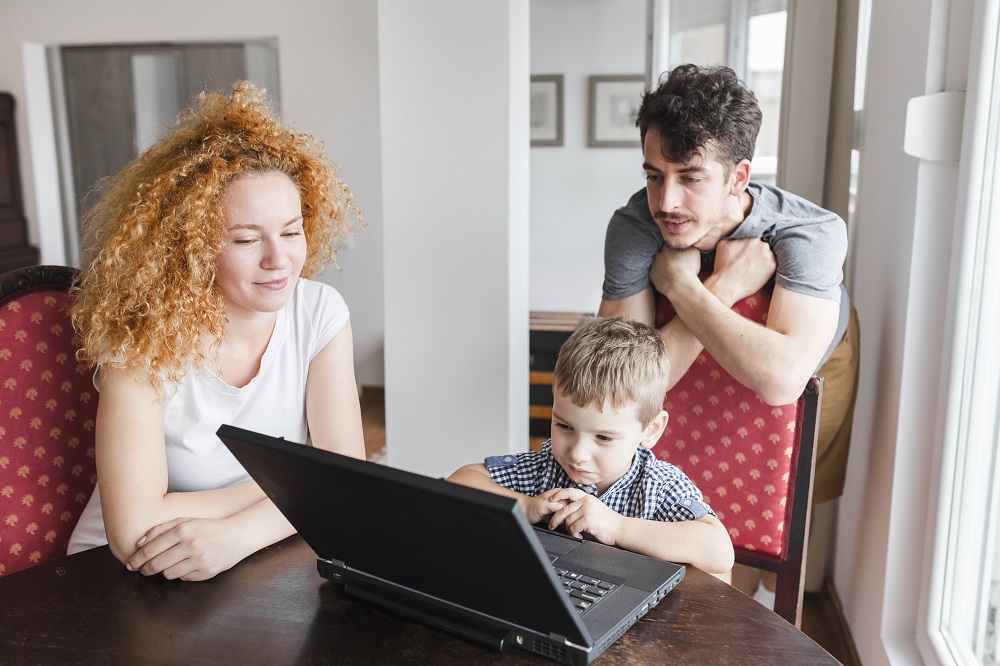 Second Child with Family Discount on TypeTopia.
Has any of the children in the family already completed TypeTopia in the past and is now a sibling's turn? Then you are also eligible for the family discount. In the past you have received a promotional code with instructions for this. If you have lost it, you can contact the customer service.
TypeTopia for schools
For schools we also offer group promotions of course. This can be done in two ways:
Schoolwide, when for example each year 6 pupil takes the course. The school receives an invoice.
Optional. Parents get a special offer, and decide for themselves whether their child will use it.