TypeTopia for Schools, Academies and AMPAs
Special Offer TypeTopia for AMPAs and Schools
Due to the pandemic and the current situation, parents are seeking online education with individual educational opportunities for their children. These types of learning resources should be easy to do from home to avoid risk, and should also be attractive so that students feel motivated even though it is not a personal activity. TypeTopia meets all these criteria.
TypeTopia, the most exciting touch typing course in the universe!
TypeTopia offers an exciting touch typing course for children aged 8-12. It consists of 100 online lessons of 15-20 minutes each. In addition, it has three mock exams, a final exam and a typing diploma. You can try TypeTopia's free lessons to see how our insider learning method works.
Beter performance at school
Complete your homework faster
Prepared for the future
Are you interested in TypeTopia for your AMPA or school?

By participating in this offer as an AMPA or school, all parents of your AMPA/school will enjoy a very interesting discount.
Price of the complete course: € 119.00
Ampa/school offer NOW: € 89.00 per student
Through the registration form, your AMPA/school will have its own individual registration page to access the discount.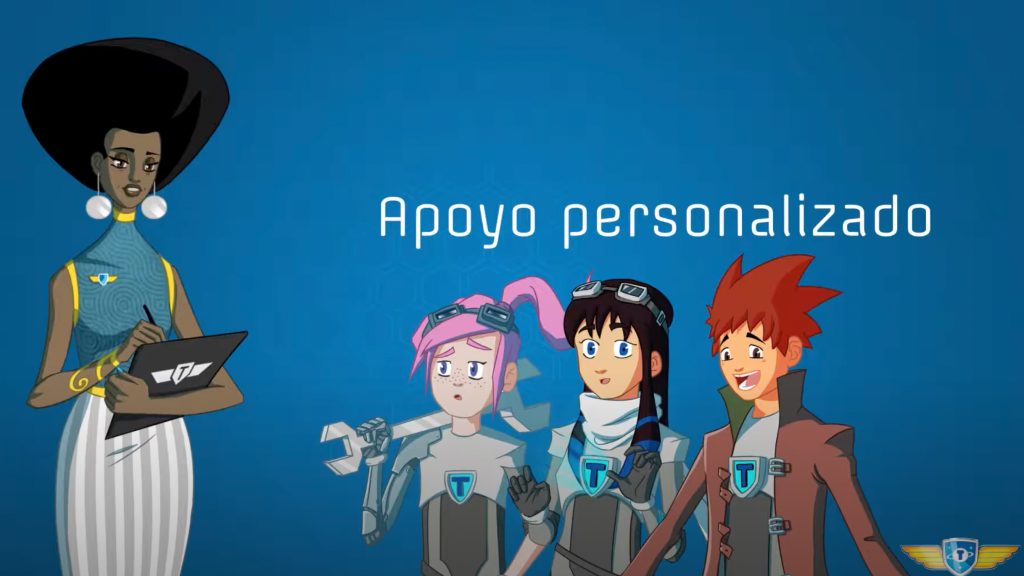 Guidance environment for instructors:
A learning environment with dedicated group guides is available so that instructors can quickly assess the performance of a group of students.