Do you have to do a presentation soon? Share your enthusiasm about TypeTopia with your classmates and give a demonstration! You will also receive a nice souvenir for the whole class. Download our presentation set to get started.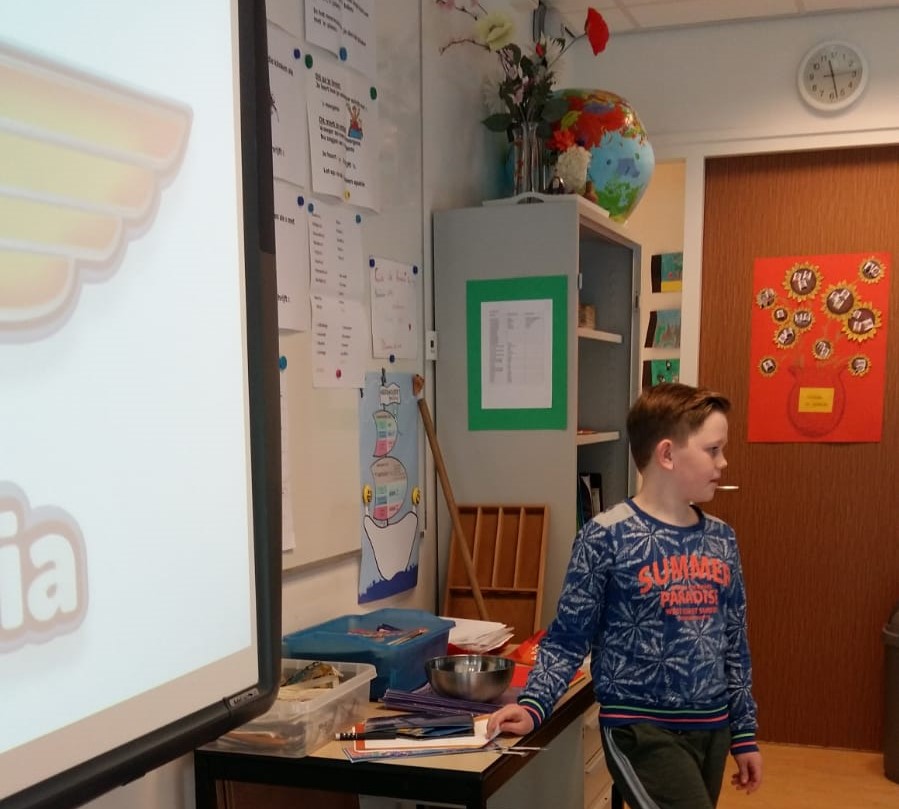 You are the expert!
After weeks of practice, you obviously know exactly how TypeTopia's typing course works. No one can explain this better than you. So you do not have to worry that you do not know enough about the subject.
Give a demonstration
Show your classmates how much fun TypeTopia is! You can demonstrate it or invite someone to sit behind the teacher's computer and try it out.
This way you have some variety in your speaking and you are sure that everyone keeps listening to you. The other children will remember better what you told them about. And of course it is much more fun to be able to give a demonstration instead of just telling.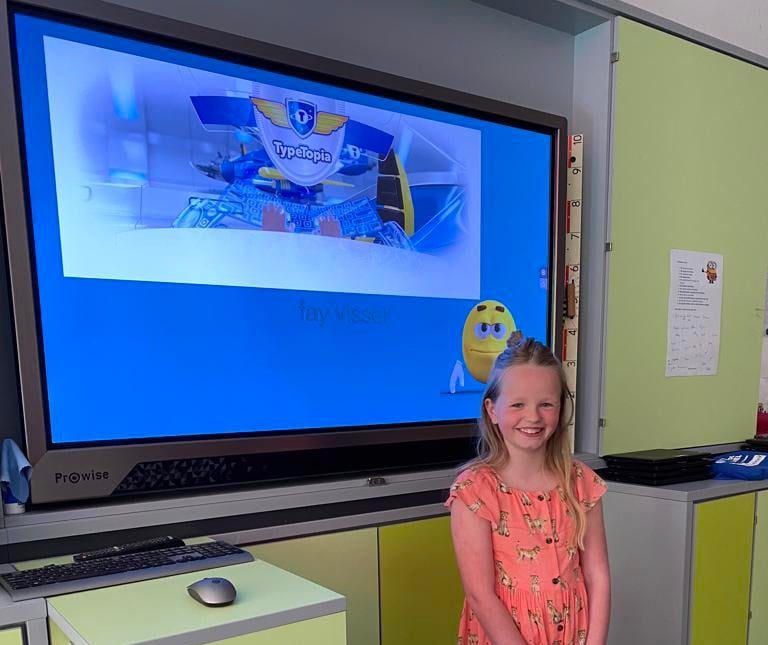 Get started
Of course, there is more to do during your presentation than just telling about the course and giving a demonstration. We will help you get started a bit with some ideas. Download the TypeTopia presentation set and put your presentation together. The teacher will be proud of you. This is something else than the umpteenth speech about a profession or an animal. Your talk about TypeTopia will be unforgettable!