Would you like to buy TypeTopia at a discount? At Typetopia we regularly work with special offers. At the moment we have a temporary "Spring discount" of £20 (139 for 119). But you can easily get even more discount. We also work with a family discount and group discount.
TypeTopia at a family discount:
We give extra discounts to families when several family members start the typing course together. So you can join together with your brother or sister and motivate each other.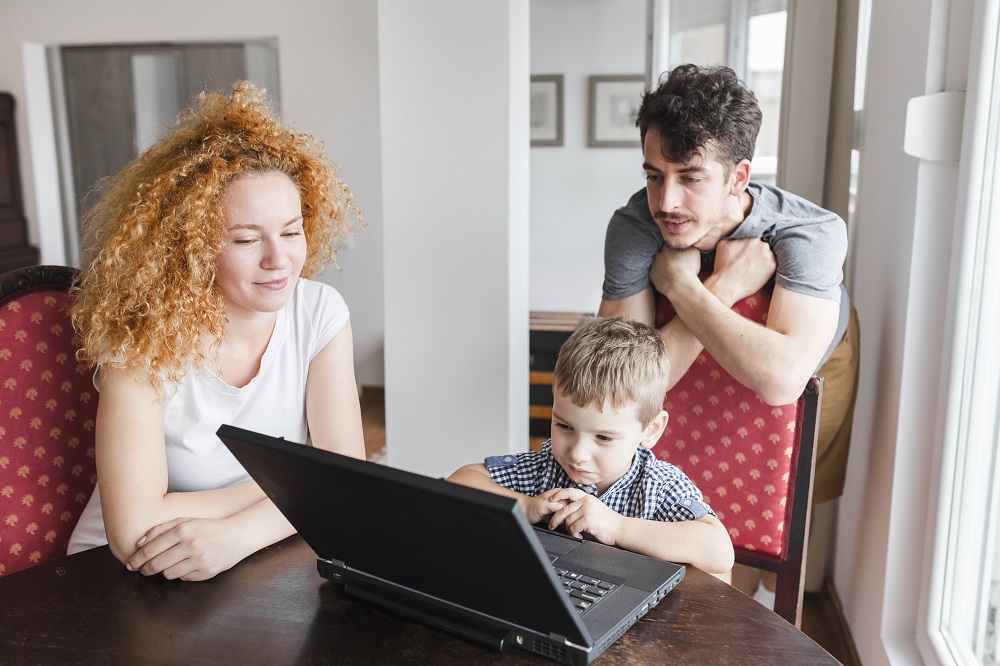 TypeTopia at a discount for the second child in the family.
Has one of the children in the family already completed Typetopia in the past and will a brother or sister be taking the course as well? Then you are also eligible for the family discount. You will have received a promotion code with instructions in the past. If you have lost it, you can contact the TypeTopia customer service.
TypeTopia at a group discount
Would you like to purchase our typing course at a group discount? For example with children from your class, sports team or friends from the neighbourhood. Then start a group action now! The more people join, the cheaper the course will be.
At 5 participants you already get GBP 70 discounted per person . (£139 for only £79 per participant). It's quite easy: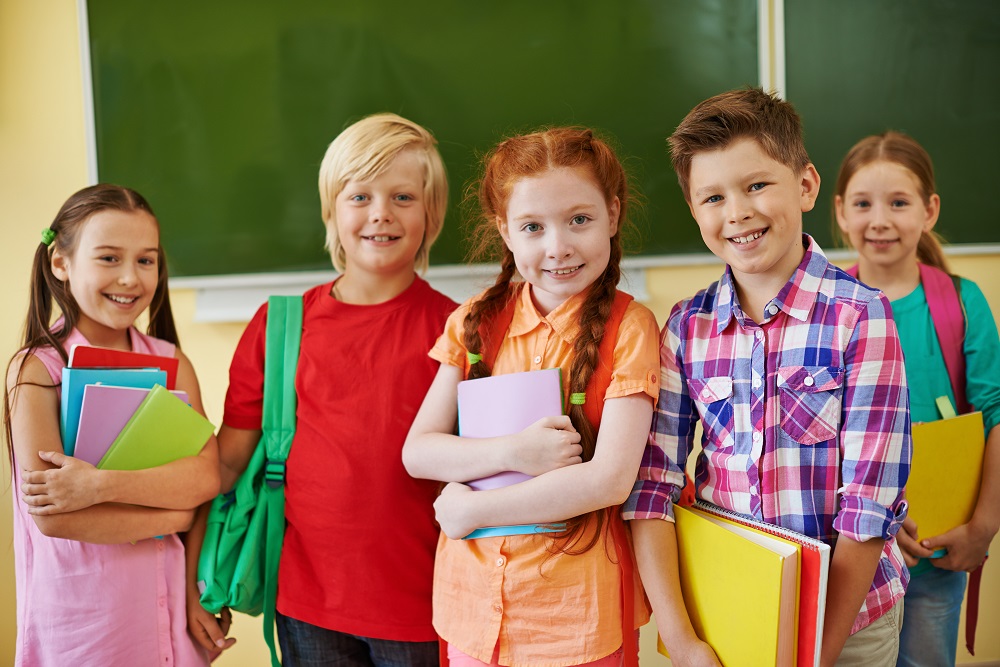 TypeTopia for schools
For schools we also offer group promotions of course. This can be done in two ways:
Schoolwide, when for example each year 6 pupil takes the course. The school receives an invoice.
Optional. Parents get a special offer, and decide for themselves whether their child will use it.