And then the school year had already started for a few weeks. For some, this is great, because the daily lessons provide rhythm and structure. Others miss the free feeling of the summer holidays. But before that time comes again, we first have the school year 2021-2022. How do you make sure you accomodate a good start? With a bit of luck you can still benefit from it during the months ahead. We give you a number of useful tips to get the school year off to a good start. Let's get started!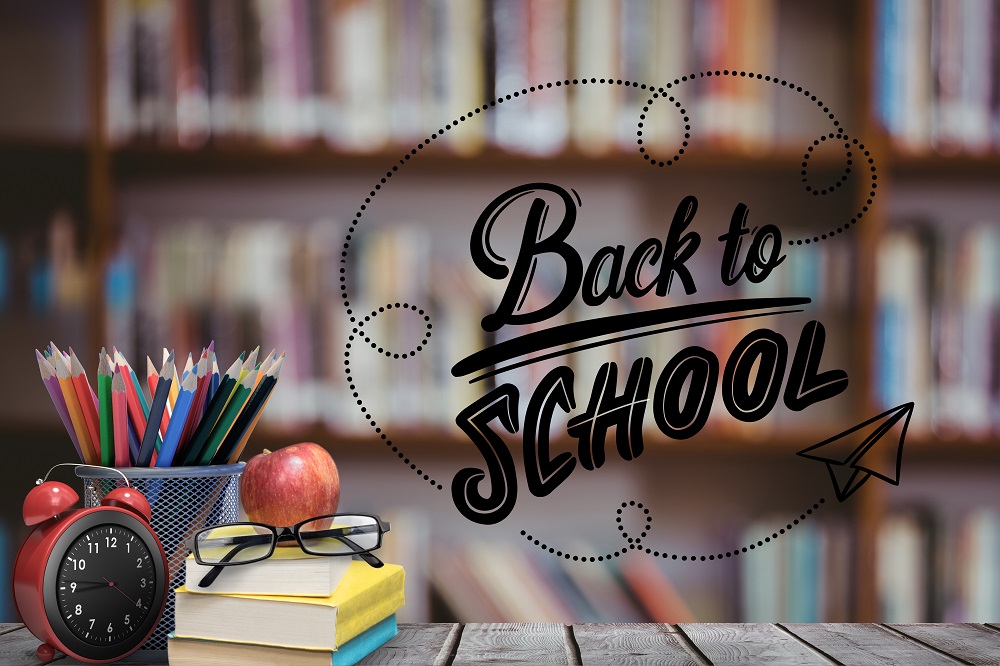 Check whether everything is still alright
Does all the gym clothing still fit? Are all the cups and lunch boxes still usable? Does your child still need something, like pens or an agenda? The new school year is a good time to check up on things. If you replace something now, you will not have to worry about it during the year. Handy, right? Tip: put his/her name on all items, so they don't get lost easily.
Start off on the right foot with the teacher
The most important person is of course the new teacher. Give the teacher the space to get to know the new class and pupils. If you want to get to know each other better, after school is a good time to do so. Keep it short, because teachers have enough to do. Also schedule in time ahead for the parent-teacher conference.
How will you contribute as a parent?
Schools expect parents to help with everything: from arts and crafts to Christmas party, from accompanying a school trip to helping at after school clubs. If everyone does their bit, it's a piece of cake. Besides, kids appreciate it when parents get involved in school. Choose something that fits your schedule and talents.
Consider sports and music classes
After the holidays sports and music classes start again. But does your child still like it? Have an honest conversation together. There is no shame in quitting one sport and starting something else. And sometimes extra free time is welcome if your child is already busy enough.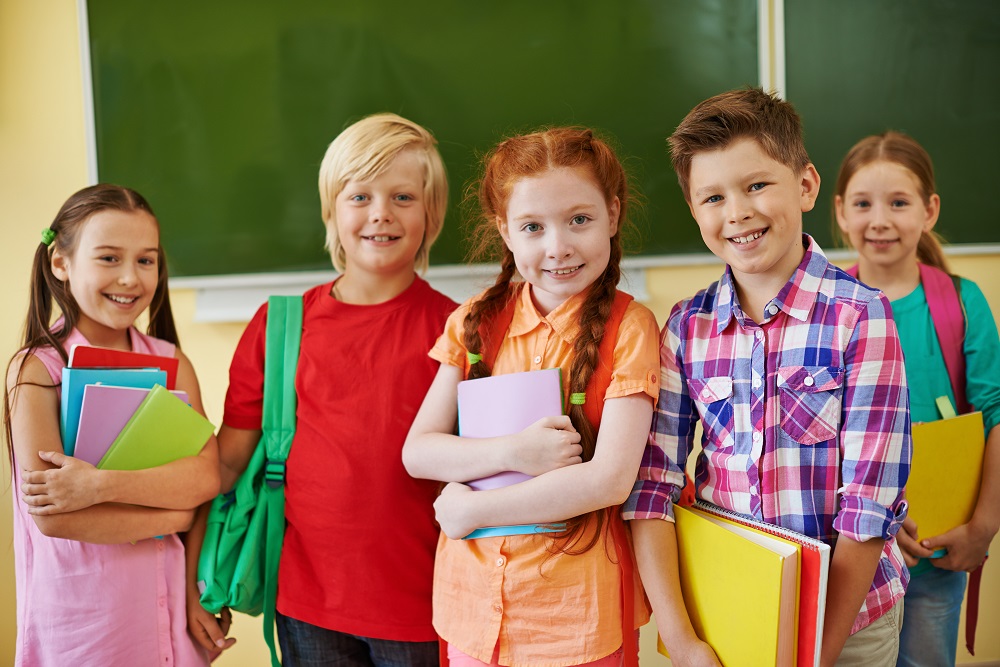 Dividing tasks at home
Everyone is looking for his or her rhythm again after the holidays. A good time to give your child(ren) some more responsibilities. From looking after pets to setting the table or putting the dirty laundry in the basket, or simply keeping their own room clean and tidy. Your child is a bit more mature and can handle more responsibility.
A set moment for homework
A higher grade undoubtedly means more (and different) homework to be done. Discuss together how you are going to tackle this. Will your child do their homework before dinner and will you look at it together? Or do you want to do it together? Make sure there is clarity.