We at TypeTopia can tell you why we are the best online typing course. In fact, we will. Here you can read what we do differently (and better) than others and why. In addition, we have explained this in a series of videos. Parents and children are also very enthusiastic about TypeTopia. They share their experiences on TrustPilot. A number of responses can be read below.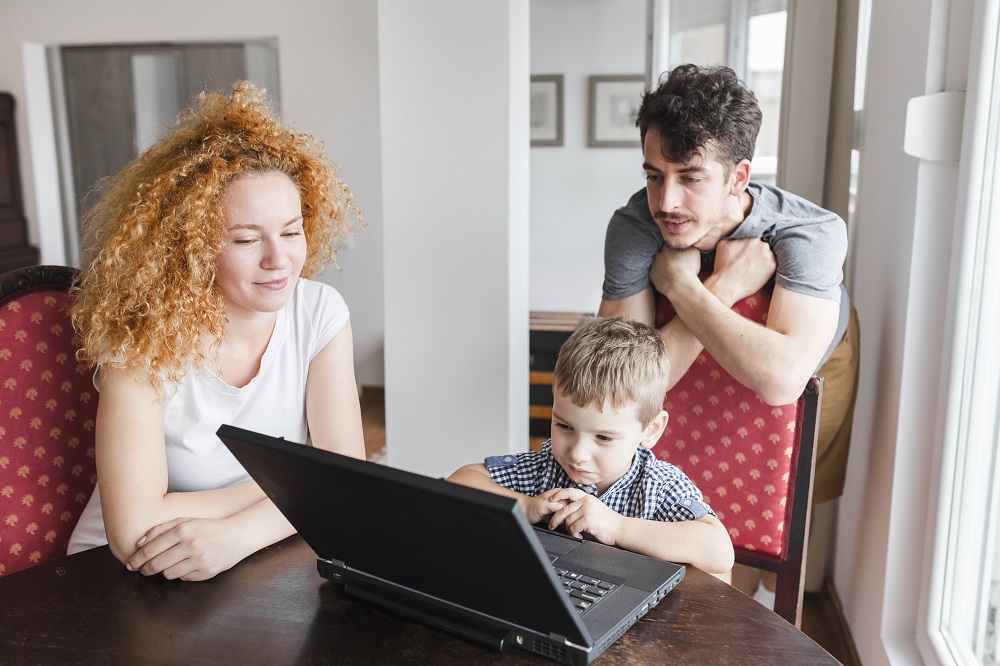 Eveline
"My son chose TypeTopia himself and is very happy with it. He enjoys going to work every time. In the meantime, as a parent I can keep track of his progress via the parent portal and the reports that I get by email. There is a lot of flexibility in the time you want to spend on it. You can set all that up yourself and also the holidays, for example, when your child won't be typing."
Willem Briet
"It's really nice. Good storyline and all the specs they have in real games are back in this type programme (skins, loot boxes etc). In addition, the parental feedback is more than fine. This keeps you informed of your child's performance in good time.
Ineke
"It is very clear and straightforward. My son can do everything independently. It is also very nice that he can work on it at home as well as at school. He also likes the rewards. Makes him curious to continue."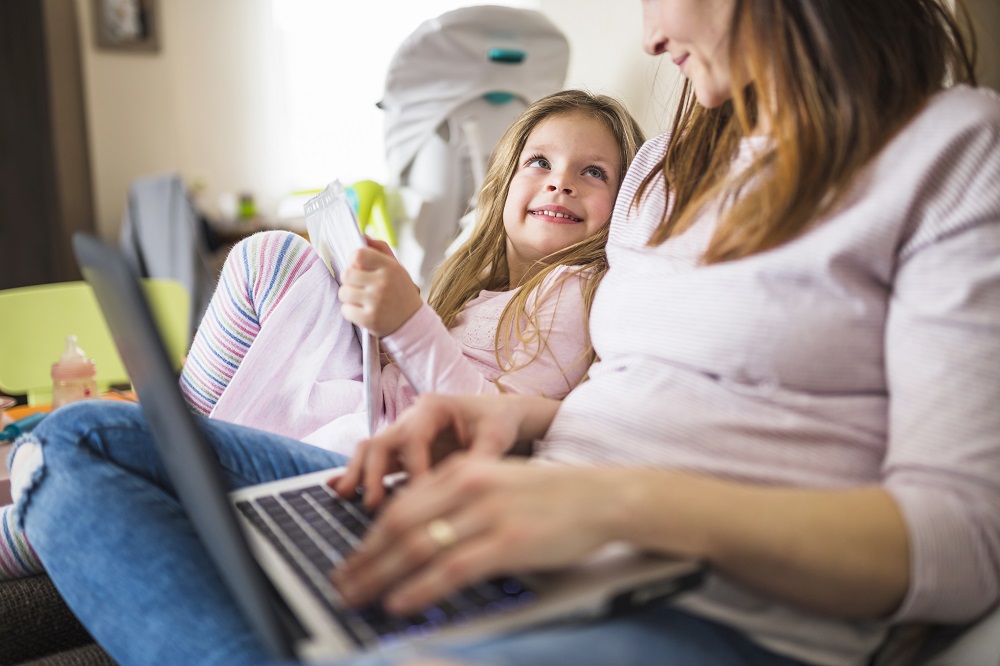 Jasper & Sindy Vlaming
"Nice and playful course. Smart that they practice the letters they get wrong more often. The reports in between are really nice. It is also nice that as a parent you can see the follow-up via the parent app."
Lamers
"Nice course. You can set and determine a lot yourself. Don't sit behind as much pressure as course at school. Dyslexia variant done, works nicely. One daughter ready, another still busy. Kids think it's an exciting mission!"
Bondje36
"All my three kids have typed at TypeTopia.
Typing long pieces of text can never really be fun, but at TypeTopia, everything is done to make it as enjoyable as possible. The eldest two have not forgotten much after a few years, so it also sticks.
We are incredibly satisfied!"
Do you want to get to know TypeTopia?
Are you curious about our online typing course because of all the experiences? Would you like to experience with your child how much fun TypeTopia is? Play the free trial lesson now. This will give you a good impression of our typing course!