Jij wilt toch ook niet dat je kind een achterstand oploopt? En je wilt ook niet lagere standaard eisen waar je kind uiteindelijk niks mee bereikt. Om deze problemen te voorkomen hebben wij een speciale dyslexie versie ontwikkeld, zodat je kind ondersteund wordt en gegarandeerd hetzelfde resultaat kan behalen als alle andere kinderen. Ook kinderen met dyslexie leren in 20 weken blind typen als ze 5x per week 20 minuten per keer oefenen en kunnen daarmee op zijn minst X aantal aanslagen per minuut halen. En het beste is nog eens dat ze er ook nog plezier aan beleven.
For children with dyslexia, touch typing is a huge advantage. They can then use a laptop at home or in the classroom. With the advantage:
Makkelijker meer tekst kunnen produceren.
Spellingscontrole bij het schrijven op een laptop.
Meer zelfvertrouwen creëeren

.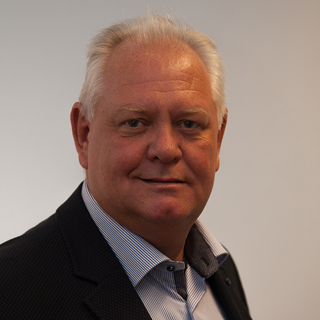 Speciaal voor dyslectie
Dyslexia specialists have helped adapt various forms of exercise from the regular course. To make the training for a child with dyslexia also pleasant, there is a dyslexia variant of TypeTopia.
A special Dyslexia font is used in this version for the exercises and test questions. Dyslexic readers make fewer reading errors than when they read a text in Arial.
We regularly hear from parents that their dyslexic child has made enormous progress after going through the TypeTopia dyslexia version. It's great that it has now been scientifically proven that the course works.

Romer
De voordelen van Typetopia
20 weken
Binnen 20 weken blind typen.
5x per week 20 minuten
5 keer per week oefenen van 20 minuten is al genoeg.