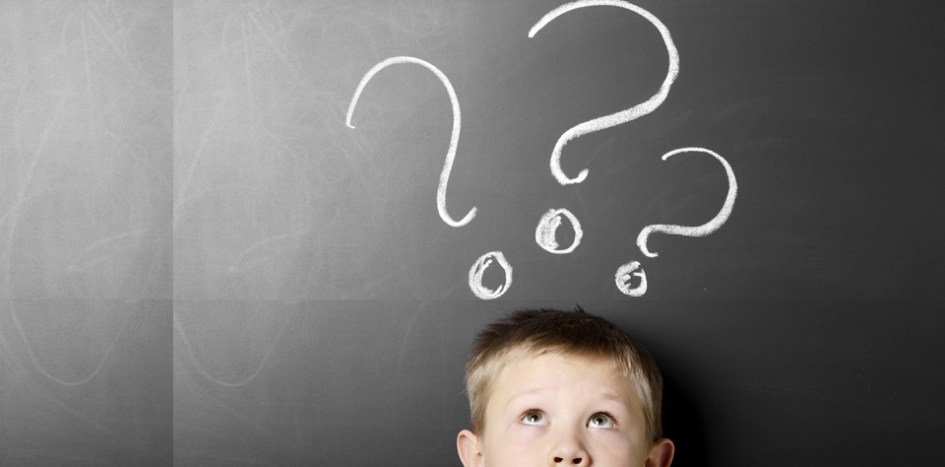 You have probably heard the name TopiaTrainer before. At this very moment you are on the site of TypeTopia. And we are also talking about TopiaTrainer. Are you still following it? To make it easy for you, in this article we will explain in detail what TopiaTeam, TypeTopia and TopiaTrainer. So from now on, you will know exactly what the situation is and what might be of interest to your child(ren). And do you still have questions? Then please contact our service desk (available during office hours).

Our challenging touch typing course TypeTopia
It all started with the typing game TypeTopia, also known as the most exciting typing course in the universe. Where children used to have to follow boring typing lessons, our typing game makes it fun and challenging.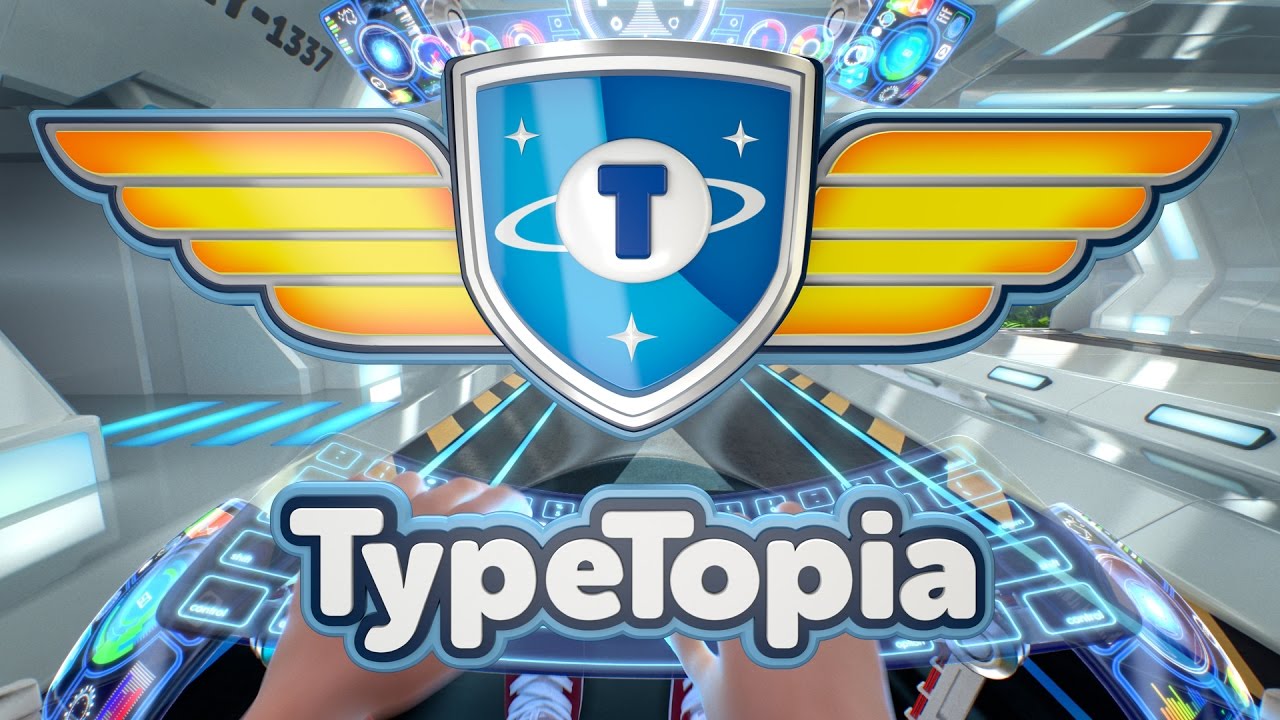 Exciting games motivate children to do their best in a playful way. They first learn all the letters on the keyboard and then build up their speed. Many children type two or even three times as fast thanks to TypeTopia! Our secret? A unique and adaptive learning environment that closely monitors children's performance. This way they practice more often with problem letters, which becomes increasingly easier. Our Reflex Training and BlindBox also contribute to the success of our typing game. Would you like to know more? Then take a look at our site or play a free trial lesson.
TopiaTrainer: the online SATs trainer
Many parents were enthusiastic about our typing game. They were sometimes even disappointed after their child got the typing diploma. Now what? After all, it was so much fun! In addition, many parents wanted their child to learn lessons for school. That is why we developed TopiaTrainer.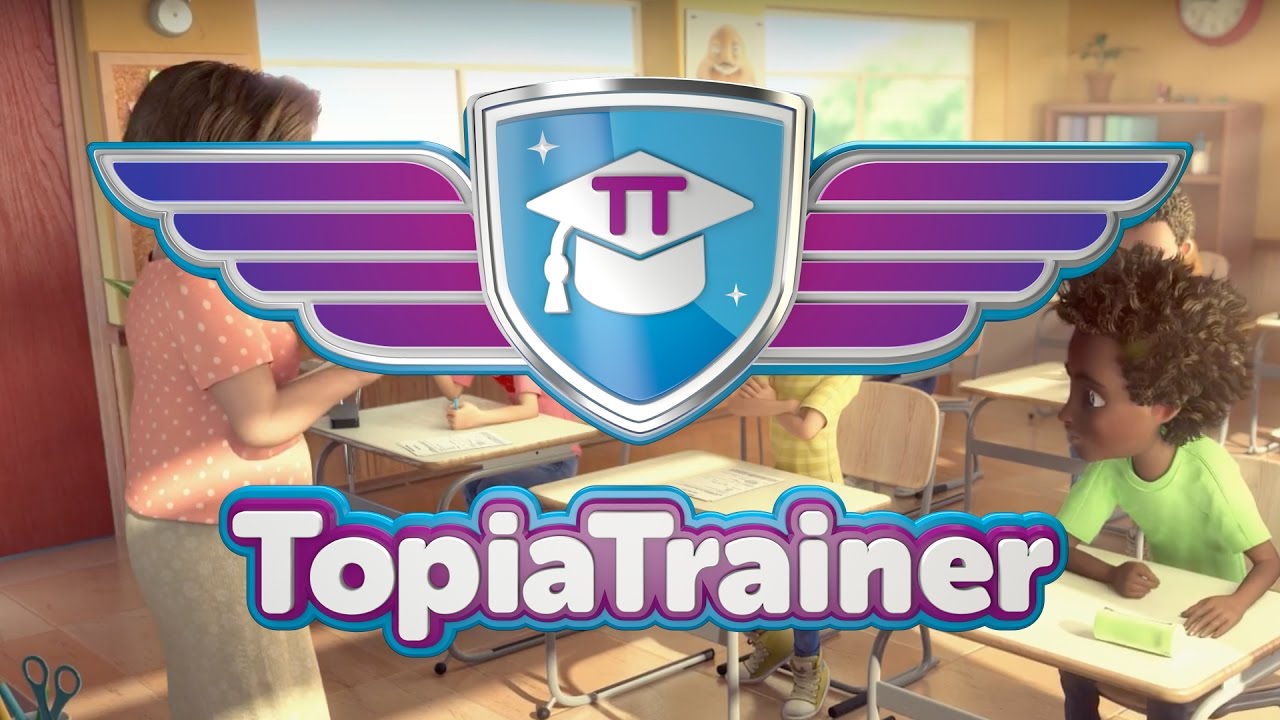 This is not a typing game, but an online learning environment for grades 4-7. We follow the school curriculum for the subjects English and mathematics. Here too, the best and most beautiful games are alternated with a total of more than 10,000 test questions, tips and explanatory videos. That way it stays fun to do. Moreover, it is an adaptive learning system: the questions match the child's level. And they are slightly more difficult, so that your son or daughter will really be challenged. All the material is based on the national curriculum and SATs. So you can be sure that your child learns the right thing, and in the most fun way possible. Experience it for yourself and take the free trial lesson.
TopiaTeam
By TopiaTeam we mean the organisation behind the typing game TypeTopia and TopiaTrainer. This includes educationalists, game developers and the staff of our service desk. They come from home and abroad, and work hard every day on our typing game and online test trainer. There is more to it than you might think. For example, we have to check every year whether the curriculum for TopiaTrainer is still up to date. And for the typing game TypeTopia, there are now various updates that match the technical specifications of today's computers and laptops.
Our goal is to use serious gaming to make online learning fun. Online learning material should be fun and challenging and thus appeal to a child's intrinsic motivation. Gamified learning offers the solution. You will improve through playing games for sure! Does this appeal to you? Then get to work with your child quickly with TypeTopia or TopiaTrainer.