How do you start a group promotion at TypeTopia?
Would you like to purchase our typing course at a group discount? For example with children from your class, sports team or friends from the neighbourhood. Then start a group action now! The more people join, the cheaper the course will be.
It is quite easy:
The more participants, the lower the course price.
You order the course for yourself and other family members, but do not pay yet.
You will receive the licence code, and can start immediately.
You invite other participants through Whatsapp or email. Other participants are allowed to forward the invitation.
After seven days we look at the amount of registrations. Based on that, we calculate the discount for the group.
The payment link is sent and the course fee is paid. The course can be followed in its entirety.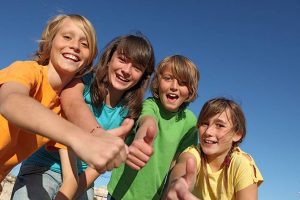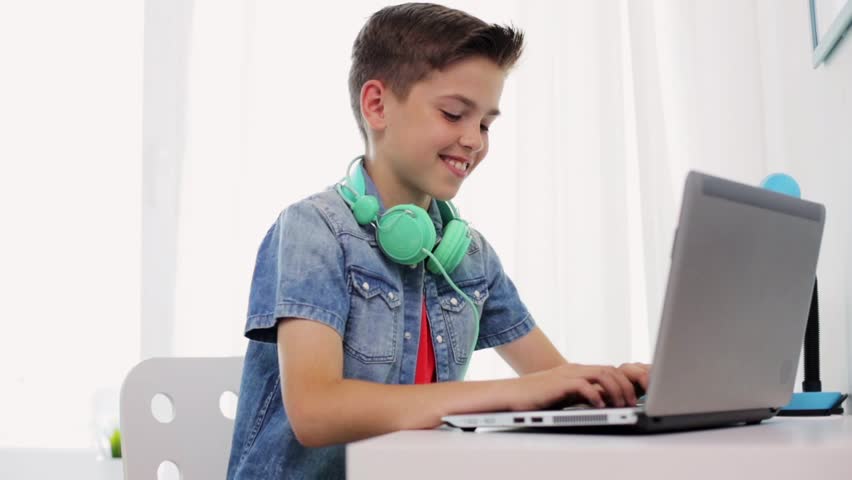 Reviews
What our participants have to say
TypeTopia scores a 4.4 out of 5 stars on Trustpilot Lees een van onze 1.699 reviews
Within a week we already had 8 people on board
That was very easy. We shared the link to TypeTopia in the class's Whatsapp group and also in his football team. Within a week there were 8 children! We could start right away and our son Erik was totally into the adventure. He especially liked the typing games. It took some perseverance to do the whole course, but in the end we passed with flying colours! And it is also fun for the kids to compare their high scores.
Why wouldn't you take part in the group discount?
Tip: We are very enthusiastic about TypeTopia. Our eldest two have already done the course a few years ago and now it is our youngest's turn. We wanted to buy one with the temporary discount of £20 but then it is better to start a group action right away. You can start right away and the payment takes place after two weeks. We only had to share the link via whatsapp with parents from our daughter's hockey team. And she forwarded it herself in her class's whatsapp group. Within two weeks, we had 12 children on the course. That saved an extra £30 for everyone. Why not give it a try.