Halloween has just gone by and we are already thinking about the next celebration: Christmas. More and more often, we give each other presents. But what can you still give each other by this time? Your child probably received a lot of toys during the year already. Here are 10 tips for giving original Christmas gifts, that are not necessarily intended to play with. Maybe you also got a suggestion for us? Let us know on Facebook. Have a Merry Christmas!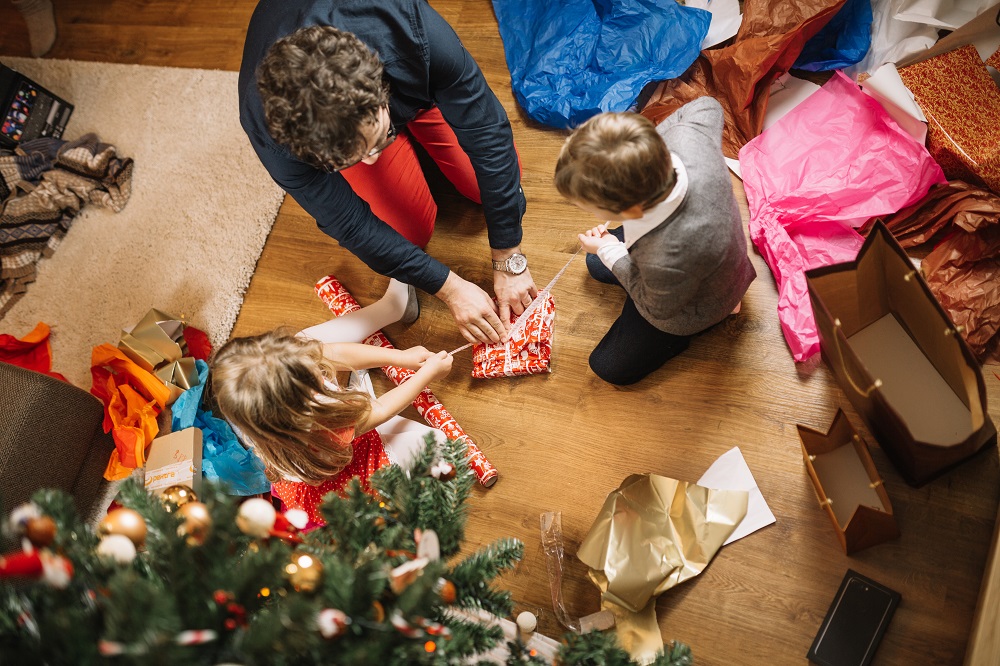 1. Clothes (slippers or pyjamas)
Socks and underwear won't score big with your kids, but funny slippers or a nice pair of pyjamas often do the trick. A dressing gown is also an option, or perhaps a scarf, hat or gloves against the cold? Just google around and you're sure to find something nice that suits the interests of your child(ren).
2. A book
Escape into another world or learn something about an interesting subject: books can do it all. Moreover, it is also good for children's reading skills. You can think of novels, but informative books or comic books also make great gifts.
3. A skill for life (TypeTopia)
Of course, you can also give your child something that will benefit them for the rest of their life. Typing is an indispensable skill nowadays. With TypeTopia, the most exciting typing course in the universe, children learn to touch type quickly. Try the free trial lesson quickly and discover how fun TypeTopia is.
4. Boardgame or puzzle
If Father Christmas donates a board game every year, you build up a nice collection with the family. It is great fun to play games together during the cold and dark winter days. Or make a puzzle with at least 1,000 pieces with everyone. Playing games and puzzles together also strengthens family bonds.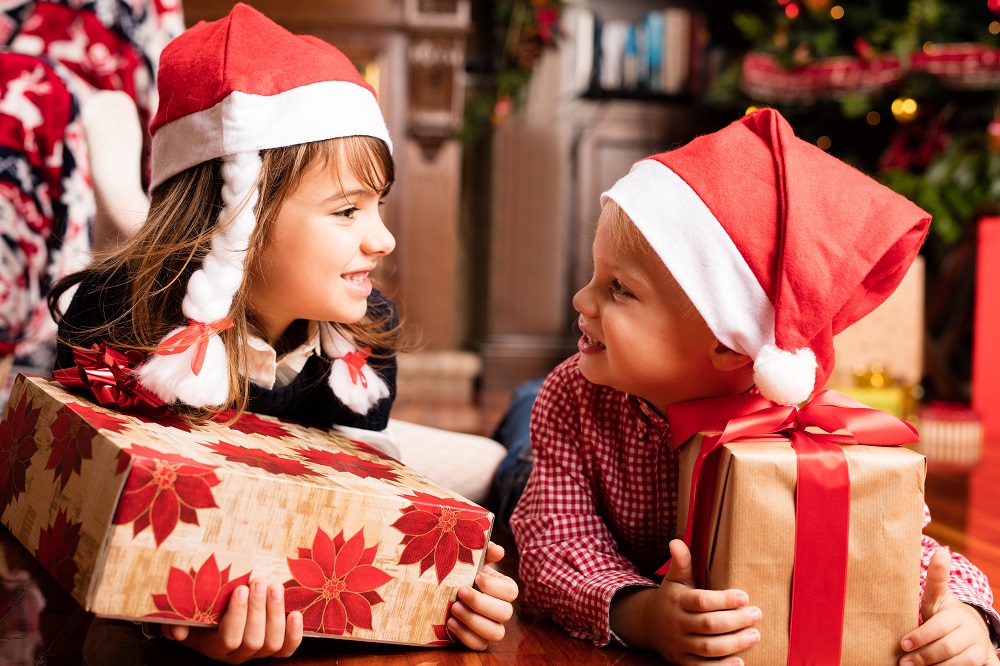 5. Try out music class or a sport
Perhaps your child would like to take up a particular sport or learn a particular musical instrument. Arrange a few trial lessons and give them as a present. Then your child can decide later whether he/she wants to continue with the lessons.
6. Practise with subject material through TopiaTrainer
Not every child will want to work on school voluntarily when he or she is at home. But for children who are eager to learn, TopiaTrainer is a real solution. It allows them to continue working on school material at their own level. Thanks to tailor-made exercises and fun games, they are challenged at a higher level. Try it free for a few days!
7. Cinema tickets
DVDs and before that video tapes used to be popular gifts. But with the arrival of Netflix, that has disappeared. But going to the cinema is still fun in the old-fashioned way, especially with a little popcorn to go with it. With a gift card, your child can choose which film to go to. And that can be during the Christmas holidays, but also on a drizzly Sunday. Have fun!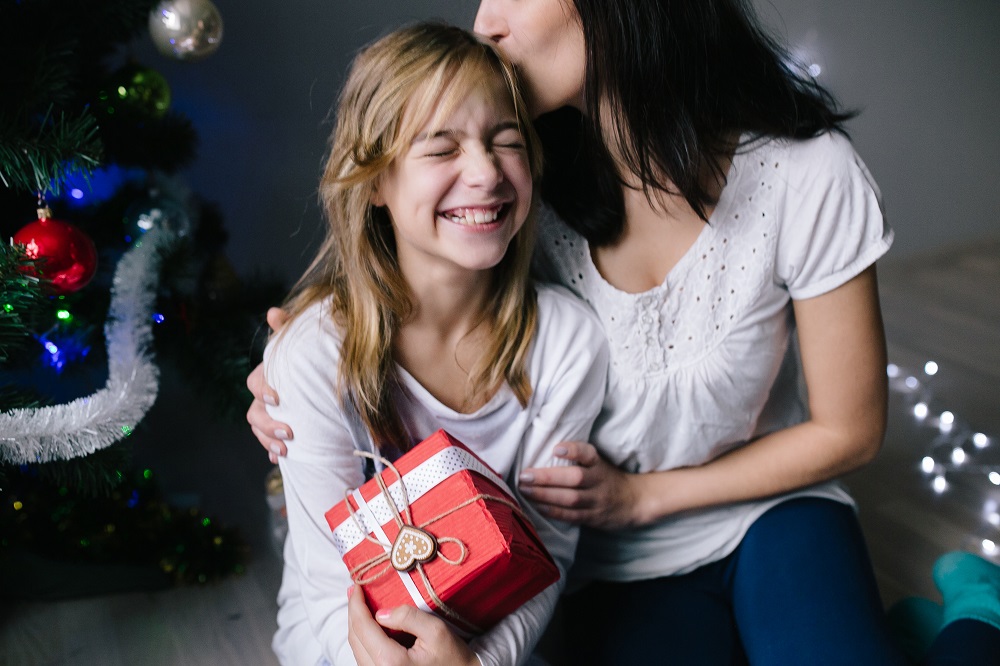 8. Something big
You can, of course, give lots of little gifts that might not be of any use to your child. Or you can go big with a useful gift. Think of a new bicycle or a laptop for school. It's up to you to decide what your son or daughter needs. Is it an expensive present? Then you can always ask grandparents to contribute to the budget.
9. Shampoo or showergel
Sooner or later, you will need it, even if you are young. Girls in particular often like to play around with different scents or foams. You can also give a scent, bath pearls or a nice body lotion. For boys, you can probably keep it a bit simpler.
10. A subsription to a children's newsletter
Do you think it's important for your child to stay up to date with the news? Then consider subscribing to the First News newspaper. The news is presented in a way that is accessible and understandable for children. Reading is also good for your child's (language) development and he or she acquires the necessary general knowledge.